The best time is May to October. Summers are not too hot, and we ride in the forests, and on higher altitudes. The feeling is awesome, you just have to experience it.
The season lasts somewhere from March/April/May to October/November, depending on weather and the length of the winter and how tough you are. The winter brings snow.
The 3-day round trips take place from beginning of May to end of October.
Riding is possible under almost all weather conditions. Rain does not stop the fun. Our tours are "all weather". If rain is announced, we bring additional weather protection. If for some reason the weather looks extremely grim, and the group is flexible, we very rarely re-schedule a tour.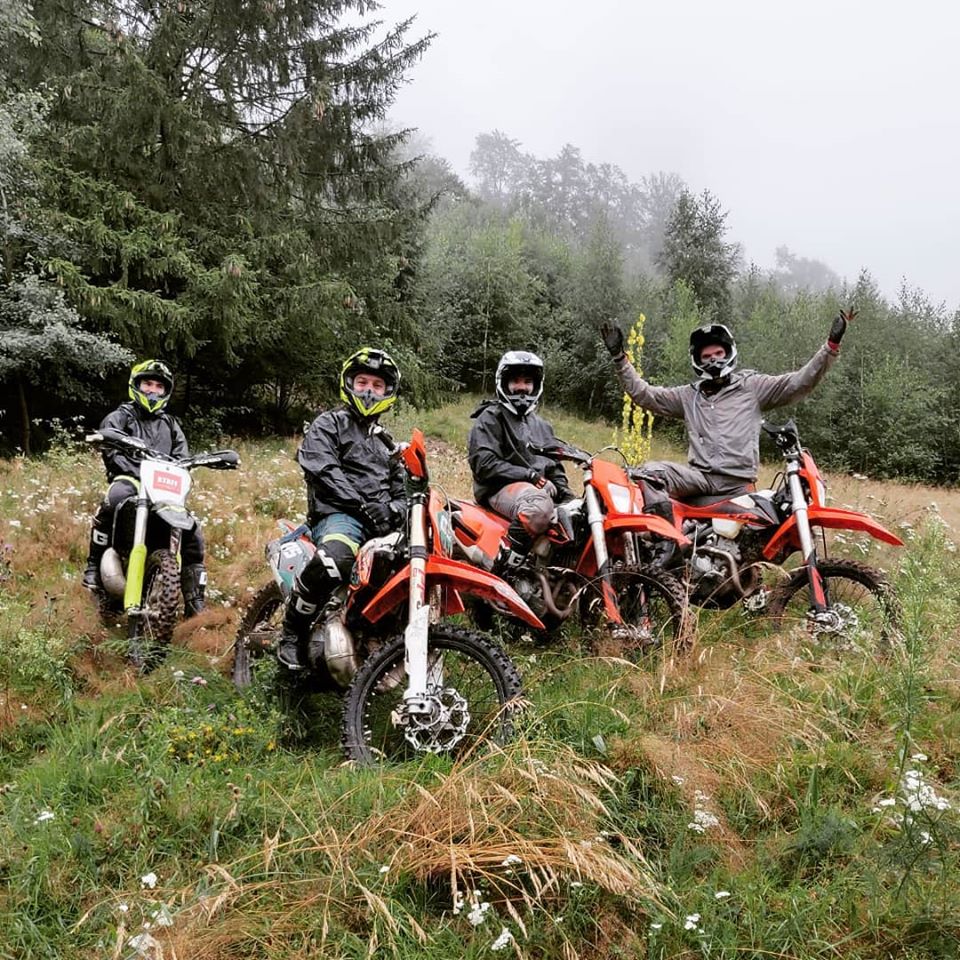 Thanks to Alin "Foto" Moldovan for filming.
More information about the climate in Romania on Wikipedia.