mai 23, 2022
Period: May 27-29, 2022, 8th edition
Contest location: Prundu Bargaului
HEH is an OPEN type competition, open to both Romanian and non-Romanian competitors.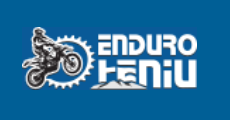 Enduro Nuts will support the event by helping with marking the track.
aprilie 24, 2022
All restrictions lifted! Romania is open and back to normal.
no entry restrictions. no vaccine/pass/test needed. no passenger locator forms. nothing.
no quarantine.
no masks (not mandatory, recommended in some places).
pubs, clubs, shopping, restaurants are all open.