Organise and book your stay yourself. Or else contact us for a full package including hotel.
Faget / Cluj (City)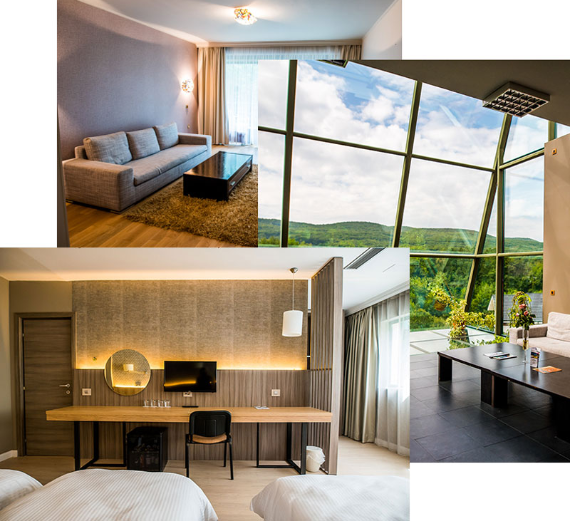 **** 4-star hotel "Sunny Hill", Faget, Cluj
Plenty of rooms
Restaurant
Free Wi-Fi
Open all year
Baisoara / Cluj (Mountains)

Pension "Andreea"
15 rooms
Restaurant
Free Wi-Fi
Indoor pool
Open all year
The accommodation is good, but please don't expect a 5-star mountain resort as in Austria. The guests come here to ride Enduro, not for wellness holidays.